Skvallra mera - från utfall till harmoni
Har du hört talas om skvallerträning? Detta fantastiska verktyg som hjälper din hund att hantera sin omvärld på ett harmoniskt sätt. Detta är kursen som djupdyker ner i skvallerträning och allt som rör det. Utöver det får du lära dig vad du kan göra i lägen där det kanske inte går att skvallerträna, hur stress funkar och mycket mer!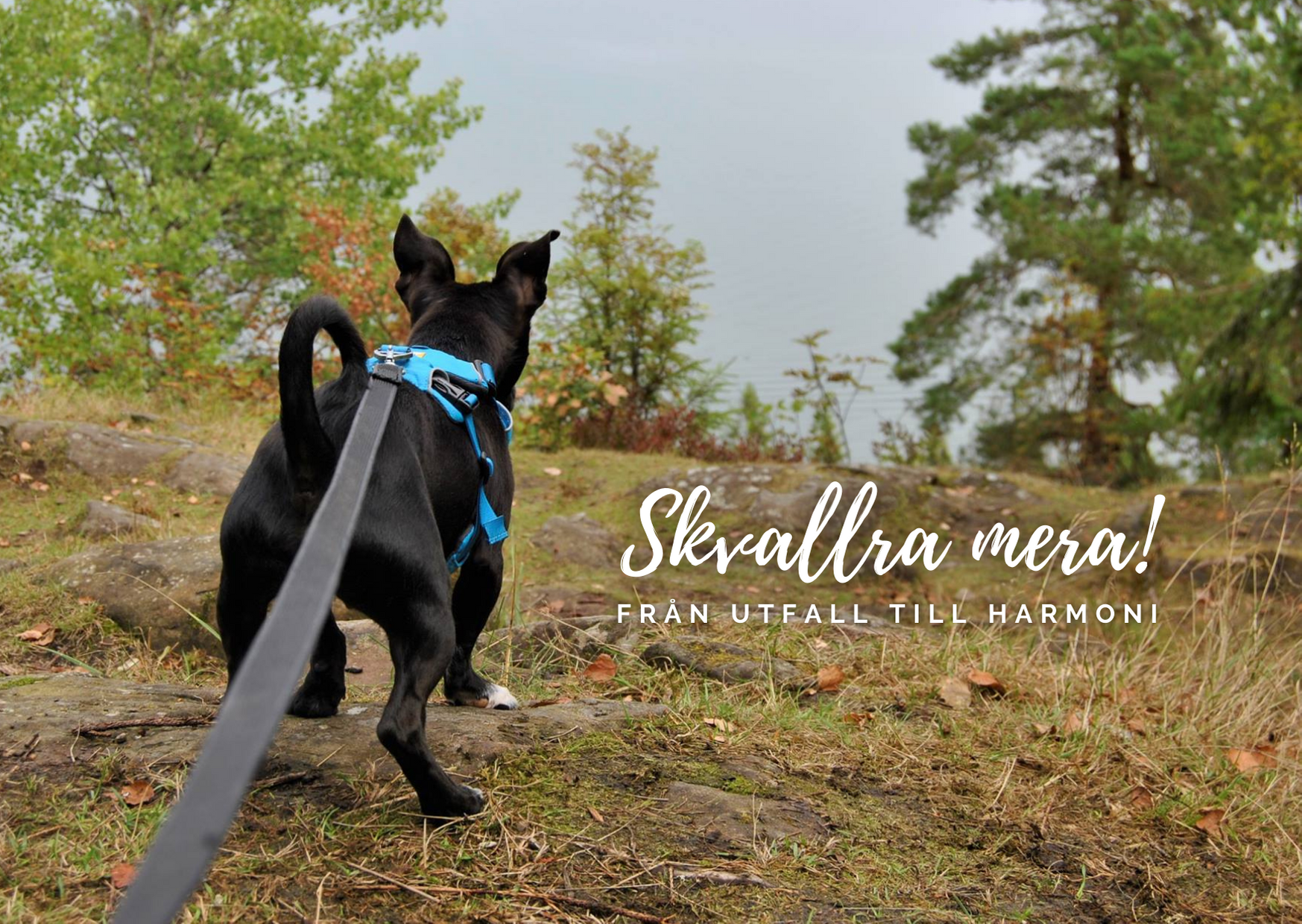 3 föreläsningar

Instruktionsvideos

2 uppgifter

Individuell feedback
Du får verktygen
Detta kurspaketet innehåller alla verktyg du behöver för att hantera hundmöten, människomöten, utfall och annat som stressar din hund på era promenader. Du får veta varför hunden reagerar, hur stress funkar, tricks att ta till när man inte kan skvallerträna, hur du kan stressreducera och mycket mer.
Personal brand
You will also learn how to put the ideas presented to you into action and build your own personal brand through content marketing.
MÖT INSTRUKTÖREN
Anastasia Topalovic
Anastasia är grundare av På egen tass, diplomerad hundinstruktör och hundbeteendeutredare. Hon har även studerat etologi på Linköpings Universitet, arbetat ideellt med omplacering av hemlösa hundar och brinner för att stärka hundars självförtroende och relationen till sina människor.
Created with